Flash to WordPress Conversion for Greek Golden Yachts
The projects which include conversion of a Flash website to HTML5 or into CMS like WordPress, those Flash websites which include a lot of animations and custom graphics are always among the hardest for our developers. They require a lot of work hours, lots of programming, attention to details and a lot of patience while re-creating existing animations. This project was another example of such cases.
The website that you can see now online at www.goldenyachts.gr was actually designed in Flash technology and was completely re-coded into a WordPress based website. Considering the business area of the Golden Yachts company the website was designed in a beautiful and unique way reflecting their style, standards and branding in a good way.
The task of converting this unique website into a modern, responsive and mobile-friendly website was not easy and took two months to be completed. However the end result is almost a copy of what the complex Flash website represented with an additional responsive functionality when the screens go smaller on devices like tablets and mobile phones.
NeaVizion is proud to announce a successful finish of another Flash to WordPress conversion project.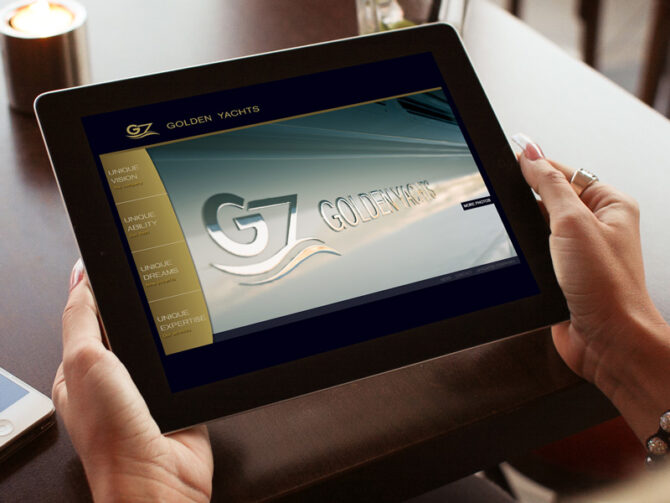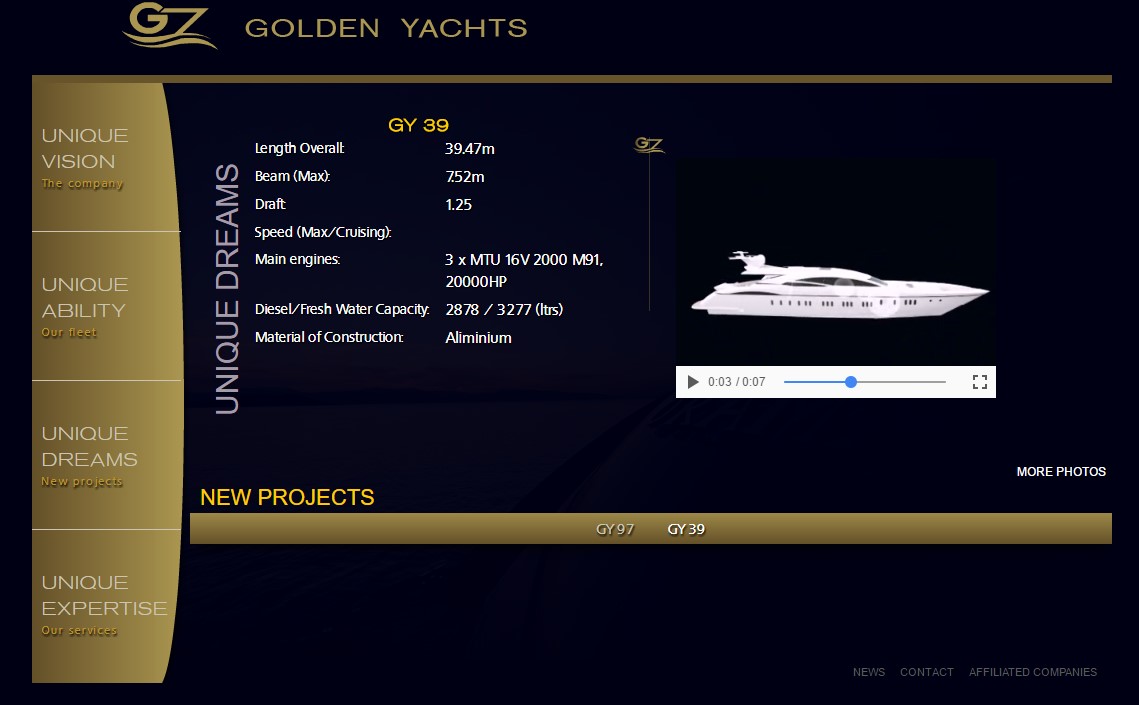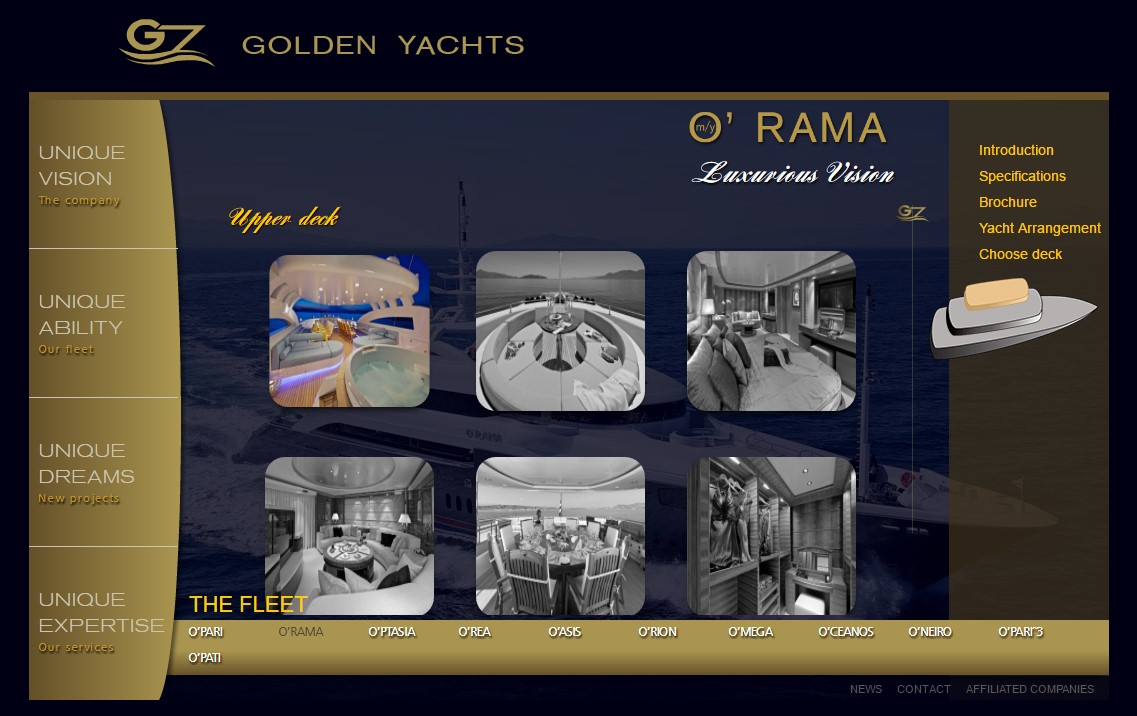 Like what you see here?
If you like what we have done for this client and you have something similar in mind, or maybe something a bit different, just drop us a message and start the discussion today. We'll be more than happy to help you achieve your digital success.
Start Your Project Now