One of the fields where we have the biggest experience in the industry is the building of websites and web apps.
From the simplest, so-called brochure, or business card websites, to the most complex portals, intranets, CMS and e-commerce stores.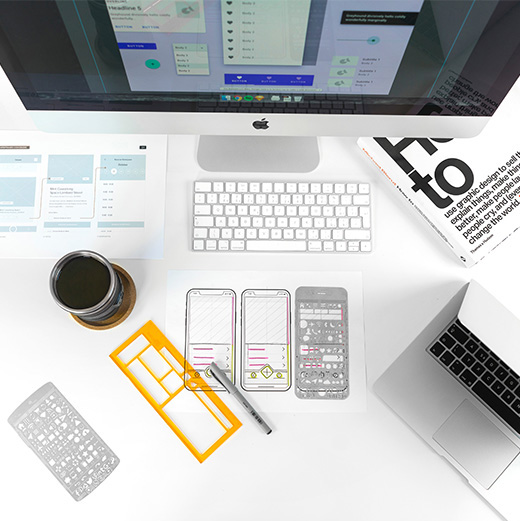 Website Design
We've been there for a long time
From the simplest, so-called brochure, or business card websites, to the most complex portals, intranets, and e-commerce stores. We are building websites for our clients for more than 20 years now!
We have passed through many phases, learned and practiced different web technologies, like HTML and CSS, being the basic building blocks for web presentations shown in an internet browser.
In the next phase, we embraced the Flash technology and we have built lots of web (and even stand-alone app-like) applications with it. Flash-based websites were a kind of revolution in the possibilities and tools that were at the disposal of the web designer to create something really stunning for their clients.
Do you work with WordPress?
Average Anual Client Stats Sample
Web Development and CMS
We are experts in WordPress
When Flash started losing its popularity the animation side of the web apps moved slowly to the newer JavaScript-based frameworks like jQuery which gained in popularity.
Apart from the simple forms of websites, the popularity of more complex web applications started to arise. Things like news portals, gov sites, forums, community websites, intranet websites where content and user management system had to be set in the background for the admins to be able to manage the content, approve new users, moderate comments, and similar tasks, all this lead to the birth and expansion of the Content Management Systems like WordPress, the most popular website building platform today which serves about 40% of all website on the internet (at the time of writing).
What about e-commerce?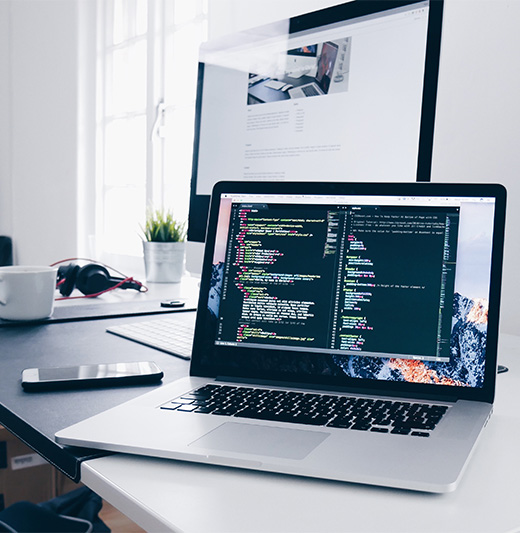 Hear from trusted clients

Julia Chan

Evelina Ozimek

James Leigh
"Always a great experience working with the team at NeaVizion. Professional, efficient, and timely service. NeaVizion has truly helped put my ideas into fruition while maintaining a strong brand. They've helped me tremendously with my website and my business."
"Been working with NeaVizion for years now – and I'm always satisfied with their work. Very quick to respond and get things done efficiently! Highly recommended xo."
"We are finally live and really excited about the look of the new site. I'm sure there will be updates over the coming weeks that we will need your support on but for now, on behalf of us all, a huge thank you for everything!"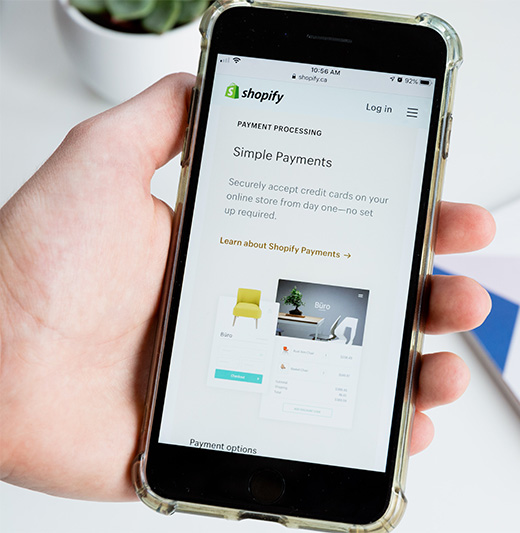 Full Service E-Commerce
Start selling with Woo or Shopify
With the increase of the need for selling products or services online, naturally we have met WooCommerce first, as it is an extension of the WordPress platform on which we already served hundreds of clients. We made no mistake by investing in WooCommerce knowledge because today it is the most popular e-commerce platform in the world.
NeaVizion is also experienced and has built e-commerce stores on Shopify and Magento 2. Thanks to the successful e-commerce implementations we have done for our clients, they now sell their products or services on the global market. The sky is the limit for them now!
NeaVizion passed through all these phases, we took all experience with us, we know what works and what won't work well and we know the best tools.
Let's make an exciting and golden success story together, get in touch with us now!
Let's Get Started