Professionalism, decades-long experience in the field, the creativity of the younger minds. Get all this, integrated into our branding and design services.
These days, everything is getting automated. However, no AI can emulate the creativity and flair of real human talent!
Standing Out
Build your brand, build your future
In the 21st century, every business must have strong and professional branding in order to be different and unique, to stand out from the competition, and to be easily recognized by prospects and clients. Branding helps differentiate your products and services by giving a strong perception of your business. It is the guideline on how your company will build, develop and nurture the relationship with your customers.
There are still many companies, from all industries and businesses, and from all sizes, that don't pay attention to their branding. Therefore, consciously or not, from the very beginning they set a big obstacle for their growth and development in the digital world. These companies can be easily recognized by the low-quality designs of their logo, fonts, colors, business cards, advertising material, or other collateral. Also, whatever branding they might have, it's poorly used and it's inconsistent.
Continue Reading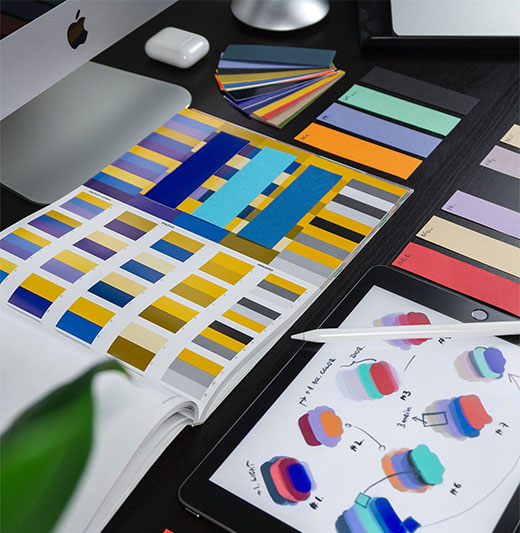 Build your brand, build your future
The greatest design projects are born by an even greater story. Let us connect them for you!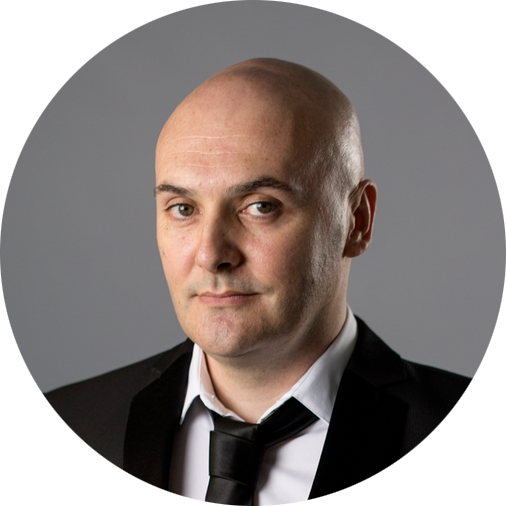 Andrej Apostolov
Creative Director, NeaVizion
Schedule a Call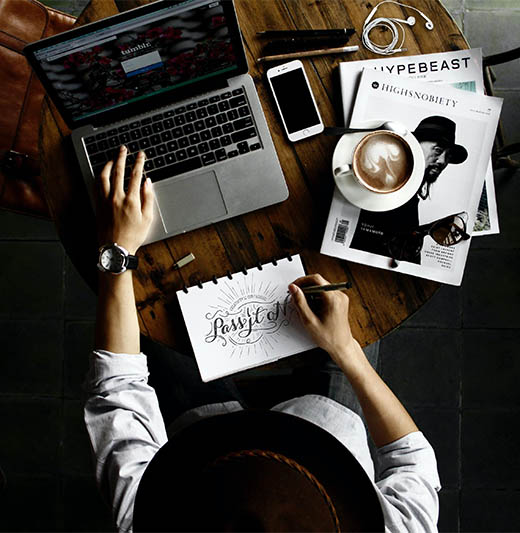 Complete Service
Your one-stop branding & design shop
Here at NeaVizion, we offer complete branding services that incorporate naming & taglines, logo design, color palette, typography, graphics, tone of voice, and many more elements that are carefully set in a digital Brand Book. We make sure your Branding is consistent throughout all venues of the existence of your company.
We also offer our decades-long experience and professionalism, as well as the energy and creativity of the younger minds. All this is integrated into our branding and design services.
Continue Reading
Hear from trusted clients

Julia Chan

Evelina Ozimek

James Leigh
"Always a great experience working with the team at NeaVizion. Professional, efficient, and timely service. NeaVizion has truly helped put my ideas into fruition while maintaining a strong brand. They've helped me tremendously with my website and my business."
"Been working with NeaVizion for years now – and I'm always satisfied with their work. Very quick to respond and get things done efficiently! Highly recommended xo."
"We are finally live and really excited about the look of the new site. I'm sure there will be updates over the coming weeks that we will need your support on but for now, on behalf of us all, a huge thank you for everything!"
Becoming a Success Story
Fresh, Creative & Bespoke.
We, as NeaVizion, are proud of our team that includes seasoned experts in the field of design and branding with over 20 years of experience and at the same time we are grateful for the great contribution being made by our younger but always innovative creatives.
This combination always brings great ideas to life and designs that are unique, interesting, and creative, and at the same time have a professional, serious and positive perspective that will give your brand a real jump start for becoming a true success story.
Ready to get fresh, creative, and bespoke design solutions for your brand?
Let's Get Started