Flash to WordPress Website Conversion for Synergy Global LLC
This was another Flash to HTML5/WordPress conversion project which required a lot of work in emulating the original Flash website which included many animations and movements of the main elements making the developers work hard using the best HTML5/CSS3/JS techniques. As with other conversion projects which include animations the most challenging task was to re-create all animations and keep the mobile-friendliness and responsiveness of the website.
Synergy Global, LLC is a faith-based, veteran-owned company from Wesley Chapel Florida, USA, dedicated in developing and delivering innovative solutions. Their mission is to serve clients by administering, managing and supporting preeminent programs that benefit members of the armed forces and civilians alike.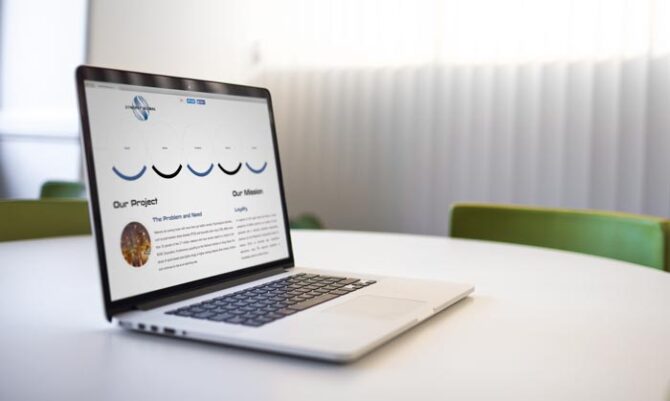 Like what you see here?
If you like what we have done for this client and you have something similar in mind, or maybe something a bit different, just drop us a message and start the discussion today. We'll be more than happy to help you achieve your digital success.
Start Your Project Now