As a continuation of our cooperation with the prestigious design company Jacob Jensen Design from Denmark our next project included conversion of the Jacob Jensen Collection website from Flash to WordPress.
Again this was a demanding task as the original website included many complex animations that can only be made by using Flash. However our talented web developers managed to code identical animations as the original ones making our client extremely satisfied with our work. The new website provided the client with a perfect platform for managing such a complex website which resembles a big online store. The difference between Jacob Jensen Store and other online stores is that Jacob Jensen Collection uses state-of-the-art design concept and includes remarking animation effects.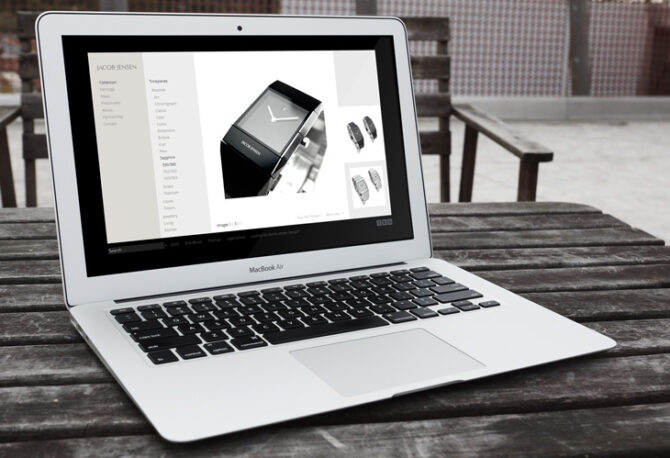 By creating this custom made WordPress solution we enabled the client's staff to easily make updates to their collections and product pages from anywhere and at any time without the need of any special coding knowledge. However Jacob Jensen Design decided to stay connected to NeaVizion by signing a website maintenance contract with us.
Like what you see here?
If you like what we have done for this client and you have something similar in mind, or maybe something a bit different, just drop us a message and start the discussion today. We'll be more than happy to help you achieve your digital success.
Start Your Project Now