Corporate DNA Consulting Limited is a consulting company from London, UK with branches and consulting projects all over the world working with clients like BP, HSBC, Vodafone, EDF…
For NeaVizion this was one of the most complex projects that we had. The project started as a conversion from the outdated Flash based website that Corporate DNA had to a new WordPress based website, but soon we find out that the client would like a complete shift from the old website with many expectations in terms of professional look combined with unique creative ideas.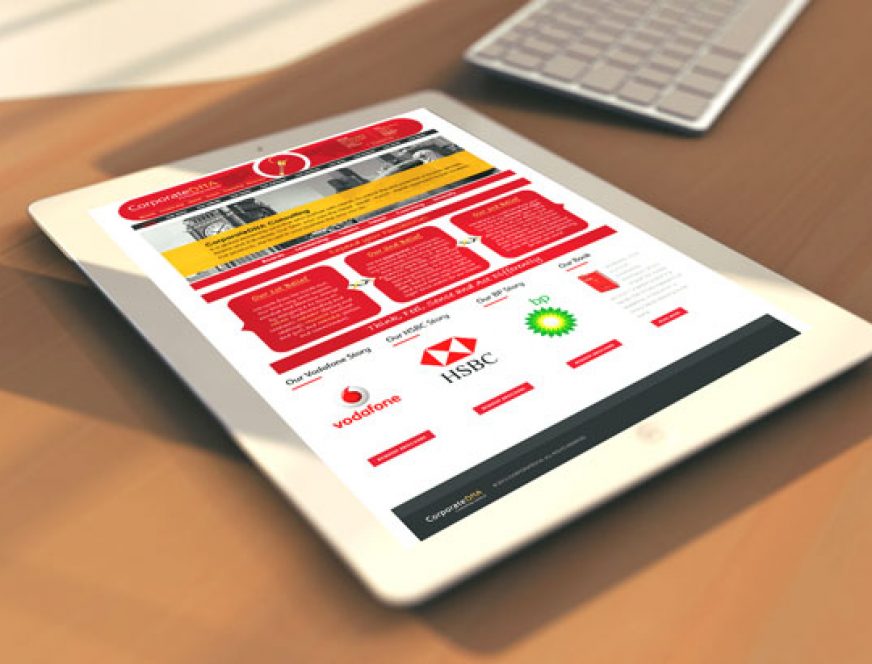 With our full power on and many of our assets included in the project as well as with the outstanding support, help and input from their main contact person Jamie, as well as with the creative ideas proposed by their CEO, Rhea, we managed to create the final product which today receives good words and praises by Corporate DNA's customers from all around the world. At least this is what we hear from our client which makes us happy, proud and charges our batteries for our next endeavors. Thank you Corporate DNA!
Like what you see here?
If you like what we have done for this client and you have something similar in mind, or maybe something a bit different, just drop us a message and start the discussion today. We'll be more than happy to help you achieve your digital success.
Start Your Project Now