Futrus is a US-based company dedicated to developing solid surface furniture and modular solutions for healthcare and commercial environments. They are credited with over 37-years of experience as pioneering fabricators of Corian solid surfaces. Futrus combines expert knowledge and design skills to create solutions that offer an unmatched level of hygiene, durability, long term value and style.
We are happy to have Futrus as our long-term client.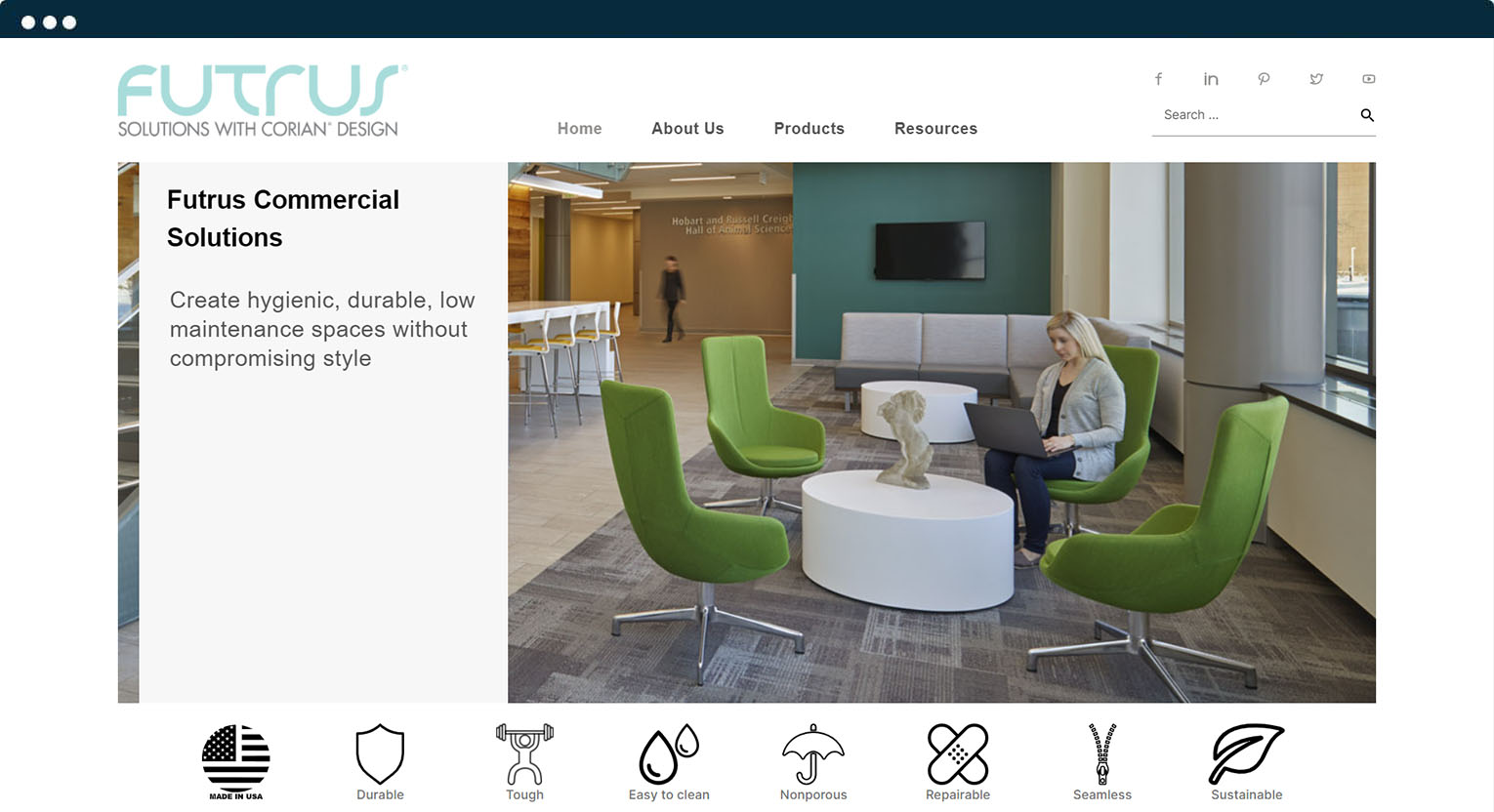 The Challenge
The biggest challenge that our client presented to us is that they work in a highly competitive business sphere that requires a very high level of design, creativity, precision, cleanliness, and modern look.
All this should be reflected in their online presence, more precisely on their website. In addition, because Futrus offers the number of products divided into many categories, which offer solutions for different implementations, the website needs to be well structured, easy to use for end-users, and easy to use for the admins of our client.
The Solution
We have taken into consideration all the functionalities requested by our client and we have created a new online presence for them. The new website looks fantastic and very modern.
One of the main and unique features is the scrolling effect on the homepage, where the visitor can scroll several blocks of mixed content at once. This was a request from Futrus that we delivered.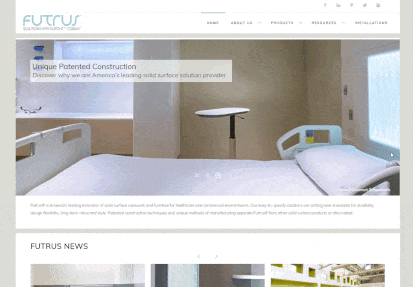 The Product Page
Another interesting challenge was the creation of their product page template. Futrus required a very modern presentation of their products including sliding photos and tabbed content.
What we designed made our clients very happy. Click Here to see a live example of how Futrus product page looks and how it works.
Project Discussion Highlights
Wow – this is looking really good!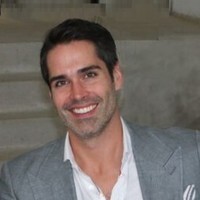 Mark Allen
President/Founding Partner, Futrus LLC
We are finally live and really excited about the look of the new site. I'm sure there will be updates over the coming weeks that we will need your support on but for now, on behalf of us all, a huge thank you for everything!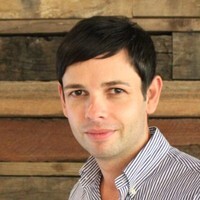 James Leigh
CMO, Business Development Manager & Co Founder, Futrus LLC
You guys are amazing!!!!! 😊 Thank you. Exactly want I was hoping for. Thank you for all your assistance!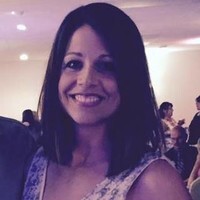 Rachel Bixler
Marketing Manager, Futrus LLC
Like what you see here?
If you like what we have done for this client and you have something similar in mind, or maybe something a bit different, just drop us a message and start the discussion today. We'll be more than happy to help you achieve your digital success.
Start Your Project Now