We've been thinking for a long time, and we're always thinking about how to bring more value to our loyal, long-term, and new WebCare customers.
We have already improved our services several times and adapted them according to the needs of our clients. By taking complete care of their web presence, security, and stability we are taking more burden off their shoulders producing more free time for them, time that they can use to devote themselves to their business or family.
This time we wanted to add a new benefit for our WebCare clients. A benefit, which will mean a full return on their investment. Sounds great, but what could this be?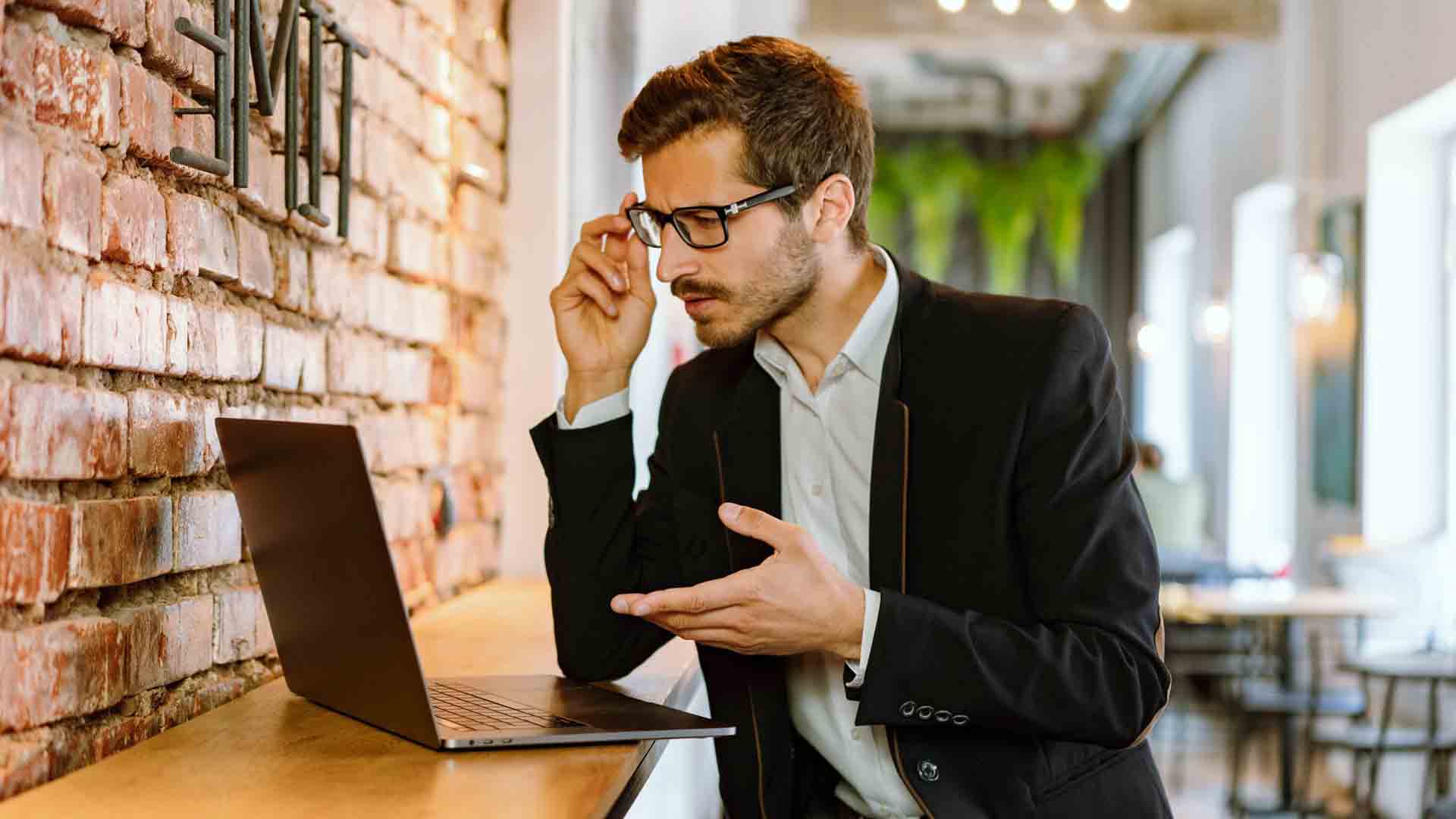 An amazing new benefit for our WebCare customers
Let's ask ourselves, what else would a business and website owner need if their web presence, hosting, security, backups, platform and plugin updates, content updates, and strategy are already covered for them? Isn't that all it takes for a business to be nicely presented online?
No, because after a certain time, some websites become outdated in a technical-technological as well as in a visual-design sense.
In general, today's life moves with tremendous speed. The information and news are now live for everyone. We are being updated on major events throughout our planet instantly. There are new "viral" trends that come out every single day.
The same happens with web technology. New trends, new rules, and new and faster solutions come out much faster than before. In this kind of world, a business and website owner should not stay idle and stay happy with their decade-old web presence. We all must dynamically adapt to new developments if we want to stay current, above the horizon, and outsmart our competitors.
This is why we have decided to award our top-tier clients with a free website redesign or a completely new website if they stay as our client for two or three years, depending on their WebCare Plan.
We truly love to help our clients and we are devoted to their success. This is why we are willing to invest our time in building their new websites, and we hope that this benefit will make them feel exceptionally satisfied. With this, their financial investment in our services will automatically return itself. In a way, for free, they will be covered completely by our WebCare and always have a modern, current, fast, and accessible website with our new WebCare feature.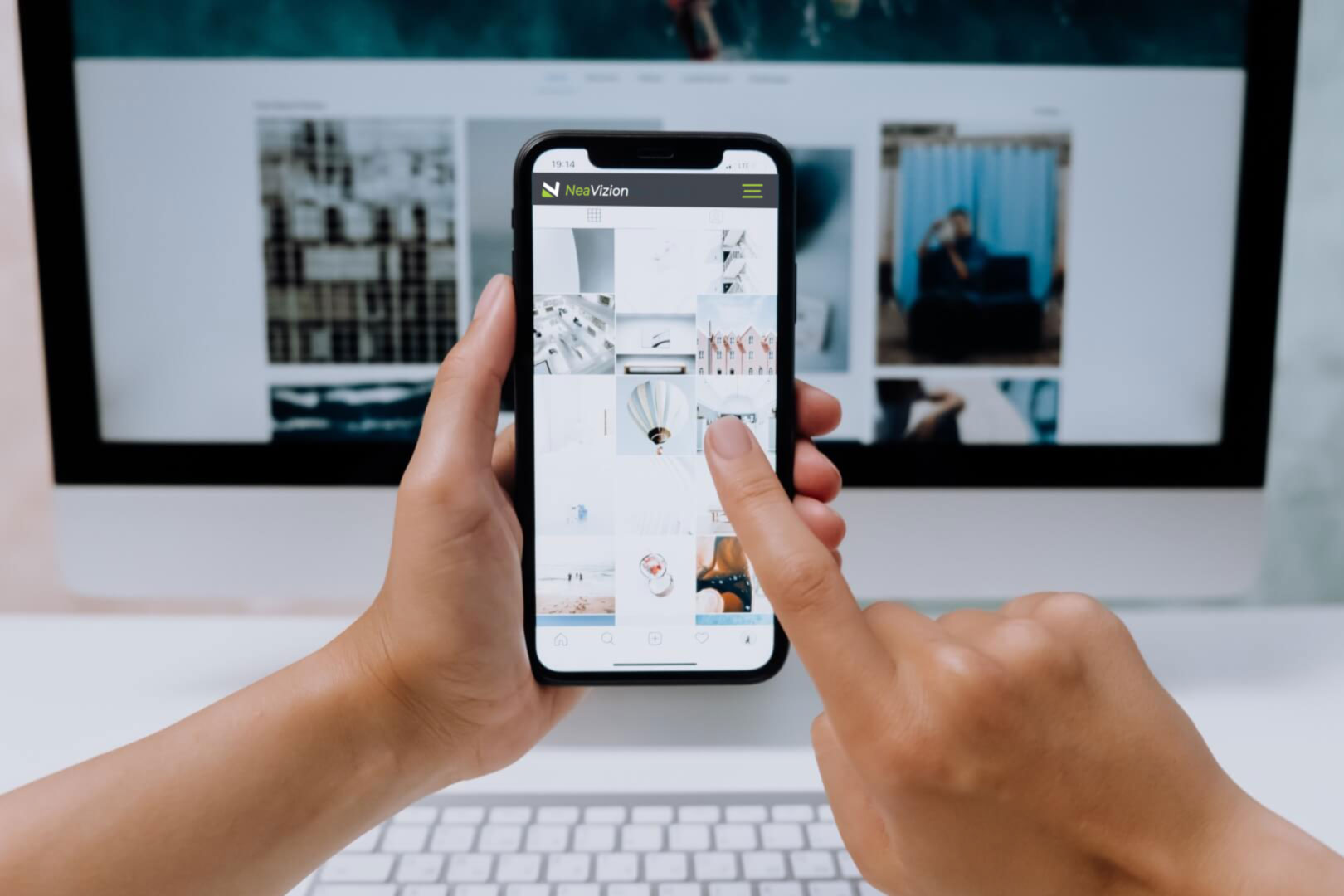 Not every website will be eligible for this offer. There are small and there are big websites, there are brochure websites and there are more complex e-commerce websites. They are all different stories. We will discuss this offer with all of our WebCare clients separately and offer the feature accordingly.
To be eligible to receive a new website or a website redesign a client must be our WebCare client for at least three years, on a Gold Plan as a minimum. Our Stellar WebCare clients are eligible to receive a new website after just two years.
Interested in a plan and strategy like the one described above? Interested to become our WebCare client? Let's see if we are a good fit, simply schedule a call with us, and let's start discussing.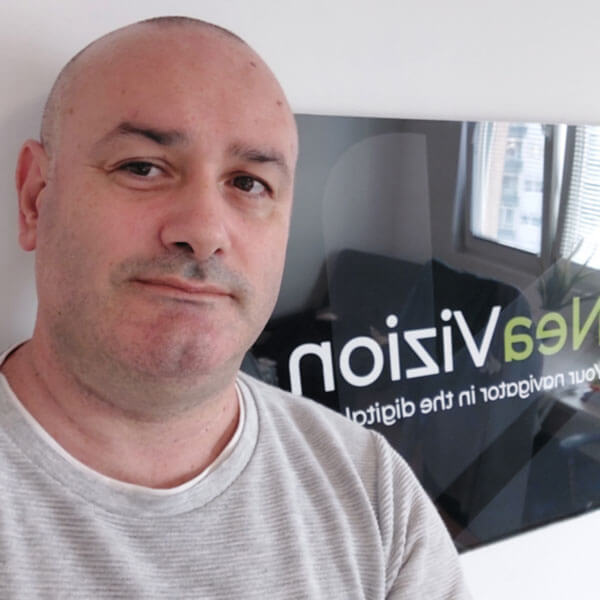 Martin Apostolov
Founder
If you want to learn more before talking to us or are interested in our WebCare plans, their features and benefits, the pricing, and the current promo discounts, please fill out the form below and click send.
Request WebCare Plans and Pricing
If you are interested in our WebCare Plans, the features they hold, the pricing and the actual promo discounts, please fill in the form below and we will send you our WebCare details within one business day.