At NeaVizion, we believe that website maintenance and security are crucial to the success of any business's online presence. That's why we offer a WebCare plan to our clients, which, among many benefits, also includes proactive monitoring, regular backups, and NeaVizion's support when dealing with hosting matters. Now let us tell you a real story that happened this weekend…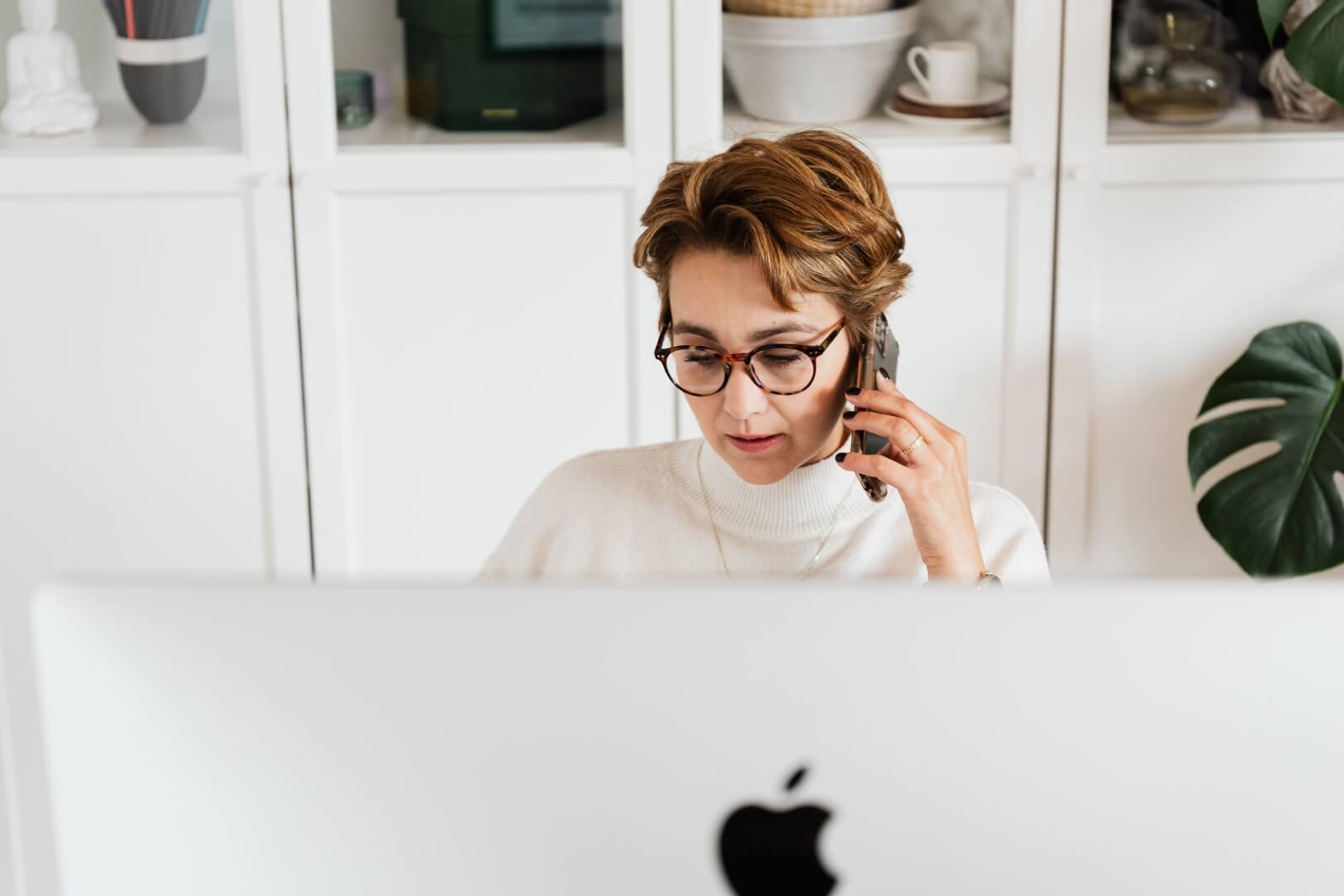 Last Friday, just after the end of our business hours, we received a native app + SMS alert from our monitoring software, notifying us that all three websites belonging to one of our valued WebCare clients were not responding and had gone offline. These three websites are hosted on our client's own GoDaddy account. This raised the alarm for us as we knew that one of these three websites brings at least 2-3 real leads to our client daily and if closed one such lead can bring five-figure projects to our client!
We immediately contacted GoDaddy support to get the issue resolved. However, their first-line support team could not immediately identify the problem's source and kept trying to troubleshoot issues related to the hosting account and account security, and suggested that we focus on fixing some domain nameserver issues. However, this was not resulting in any progress and was going quite slowly, so we decided to take matters into our own hands.
Server down!
After investigating the issue, we discovered that the whole server hosting our client's websites had gone down. By doing a reverse IP lookup we have discovered that this server actually hosts over 541 websites! We tried opening several other sites, but they were all down! So, it was not only our client but hundreds of other GoDaddy clients too.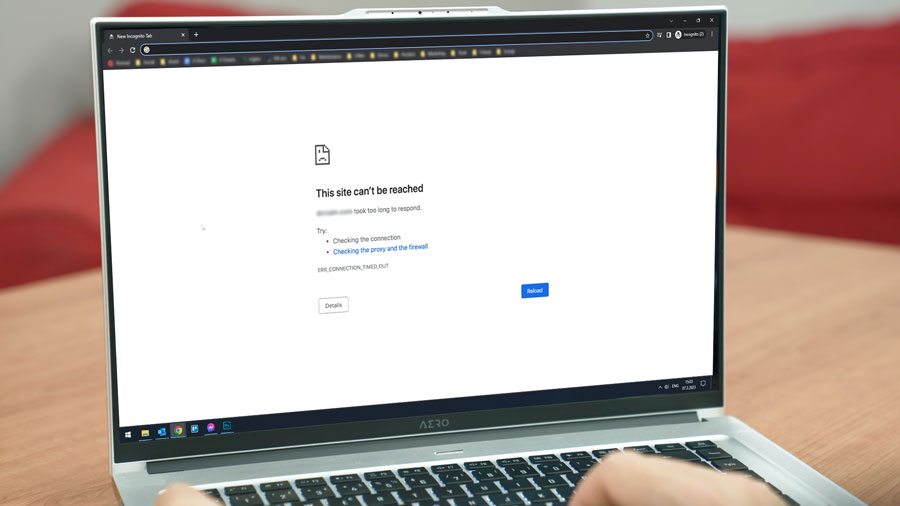 After we found out about the server outage, we quickly re-routed all traffic for our client's three websites to another server and set up a temporary landing page with contact details so visitors could still reach our client during the outage.
Thanks to our WebCare plan, our client's websites were some of the few (or maybe the only ones) that remained online during the entire three-day incident. GoDaddy solved the issue with the server on Sunday, and most of those 541 website owners probably never even noticed that their online presence was compromised for the whole weekend.
Good news! The websites are now accessible
We take pride in our ability to provide top-notch support to our clients, and this incident is a prime example of how our WebCare plan can make a significant difference in the online presence of our client's businesses. With our technical support and proactive monitoring, our clients can rest assured that their websites are in good hands.
If you're interested in learning more about our WebCare plan and how it can benefit your business, feel free to schedule a call with us or simply contact us by using the form on our Contact page.
Good news! The websites are now accessible. We can wrap up our work for the day and get some rest!